Donating to Cats in Tow has never been easier! You can donate directly, or simply while you shop! Donations offset medical, food, and other vetting expenses that may be necessary to prepare each pet for its forever home. The kitties and us appreciate any and all contributions!
Cats In Tow c/o Judith Serafini
P.O. Box 4595
Anaheim, CA 92803-4595
Donation receipt letter sent upon request.
Donations are tax-deductible.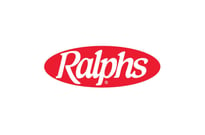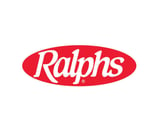 Do you shop at Ralphs? Cats in Tow kitties can benefit as you shop. Make us your Community Partner #94726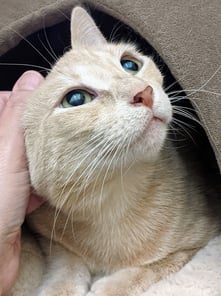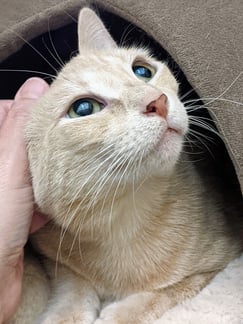 Log in to PayPal and send to catsintow@hotmail.com
Cats in Tow Rescue & Sanctuary is a 501(c)3 nonprofit charity